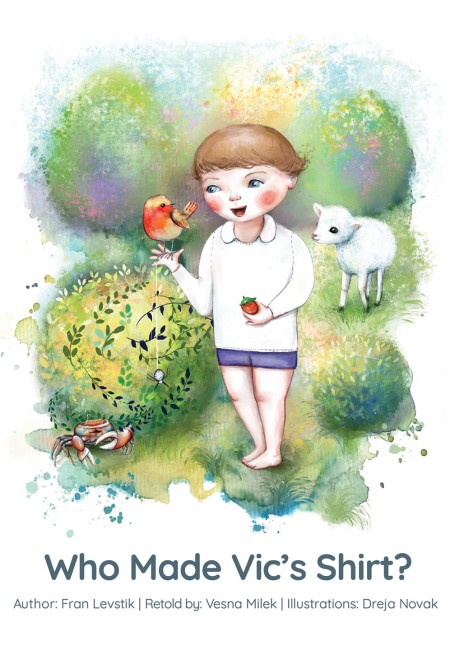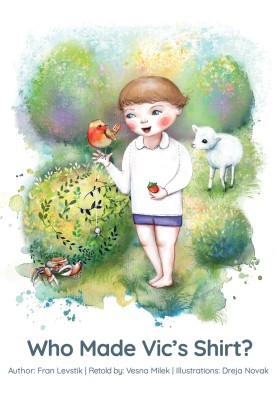 890.00 RSD
Ova knjiga je dostupna samo u okviru Classic EDEN paketa.
Opis knjige
Story for all generations that carries deep messages of love, equality, hope and courage.
For more than a century, the story "Who made Vic's shirt?" brought hope to children and awakened a feeling of love for nature and all animals. This year, it comes in a new dress but with the same profound yet simple message that help and support are available to each of us.
The world we live in is calling for change. Now, more than ever, it needs a new vision of a place where we lovingly care for each other and where the door to love and equality opens far and wide.
The modern-time rewrite of the story by Vesna Milek will evoke the feeling of love for nature and everything in it inside the youngest of readers and open the hearts of the older ones. Illustrations by Dreja Novak will tie together the wholesome experience of the book, adding a touch of magic to an already wonderful story.
Keywords: Fairy tale, Bedtime Story, Adult Fairy tale, Love for nature, story for all generations, beautiful illustrations, equality love and friendship, help and support, vision of better world.
Više informacija
Godina prvog izdanja:
ISBN:
Cena štampanog izdanja: RSD
Broj strana: 48
Izdavač: Reemina
Od istog autora
Ocene i komentari